On the agenda for Day 5 was a day trip to Møns Klint. It's about a two hour drive on country roads each way from Copenhagen. The cliffs look amazing in photos and from what the ladies said they were. But I took the day to stay in Copenhagen and catch up on some sight seeing I missed due to jet lag.
Copenhagen is an amazingly friendly city. I felt 100% comfortable walking around by myself. Here are a couple of things I did:
After my day around town I met up with Vicki, Melissa and Zaza to meet some of Zaza's friends out for a drink. They were just as nice and funny as Zaza is. We ended the night at a wine bar to share some delicious tapas.
On Day 6 we went to Roskilde which is an ancient city, dating from the Viking Age.
Then I had one more stop to make before leaving Copenhagen. Tivoli Gardens. It's right in the center of Copenhagen and is the oldest amusement park in the world (don't worry the rides aren't that old). Tivoli is set in beautiful gardens with many rides, games and restaurants. It's also a place for concerts of all kinds. It's fun and beautiful and I wanted nothing more than to have been there with Tom. I guess I will just have to come back with him!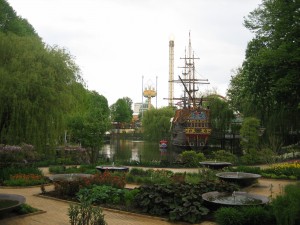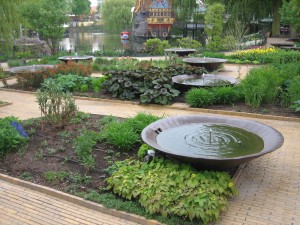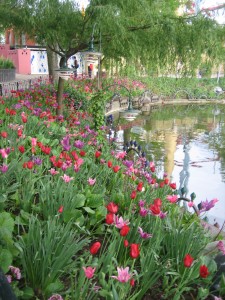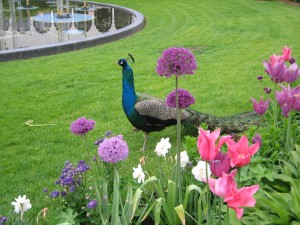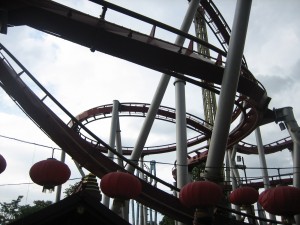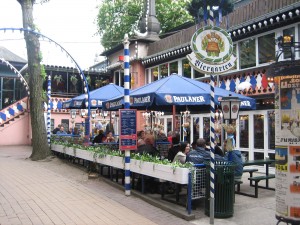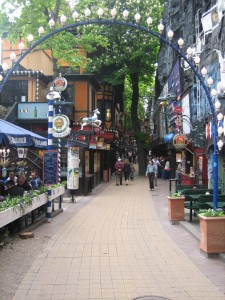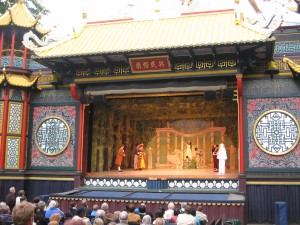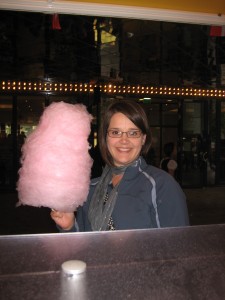 So that was my stay in Copenhagen. It's a European city I never thought of visiting before meeting Zaza. But now that I have been here I am going to recommend it to everyone. I absolutely love it here!
Now it's off to Sweden!